Stallvärme presents
infra art
All Power Panels can be printed. With your own motive or one of Stallvärmes featured artists.
Heating your house, tack room or office with Stallvärmes printed Power Panels is silent, safe and economic. And not to forget, stylish! Just as efficient as thermal heating with a third of the investment costs. Saving between 50%- 70% of your energy consumption.
Get in touch with us for a quote!
how does it work
infra heating
Traditional convection heating heats the air. The air is not an ambient carrier of heat, it will rise to the ceiling and crave constant energy. Stallvärmes Power Panel will heat the surfaces, like the sun, which in turn will heat the air. Connected to a thermostat it will turn on only for a few minutes per h. Saving energy and keeping your room at desired temperature. Renovate your old stable in an easy way or think of Stallvärmes heating solutions when building new properties.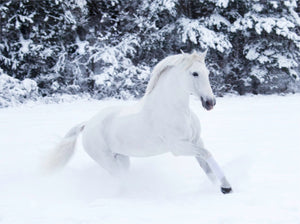 PRINT INCLUDED WHEN ORDERING BEFORE 31 MARCH 2023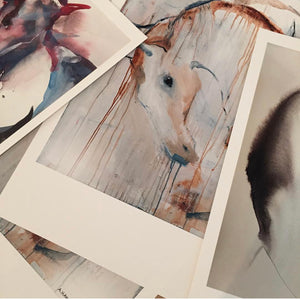 PRINT INCLUDED WHEN ORDERING BEFORE 31 AUGUST 2022
featured artist
Anne Hansson
Swedish painter Anne Hansson works with different techniques such as oil, charcoal or aquarelle paintings. Anne Hansson has an exquisite eye to capture the individual in each horse or equipage and is hired by many top athletes to portrait their horses world wide. Stallvärme has an exclusive collaboration with Anne Hansson to enable customers to print some of her work.
FEATURED ARTIST
Helene SCHMITZ
Internationally recognised photographer Helene Schmitz. With a brilliant eye for capturing nature. Schmitz is telling the story about how man and nature transform each other, Schmitz has travelled the most exotic places of earth. Visit Schmitz website to find out more about her artistry.
Featured artist
My equiart
Stallvärme has a exclusive collaboration with the Swedish company My Equiart. Send us a photo of your favourite horse and get it drawn. Then printed on your Power Panel of choice.
Featured Artist
Anna Mörner
Swedish based artist Anna Mörner creates pieces with a bold sense of purpose and character. Her unique approach to color and linework can be seen in her pieces, from figurative illustrations to abstract work. Stallvärme has an exclusive collaboration to print selected pieces of Mörners works.
featured artist
filip Gustavsson
Swedish photographer Filip Gustavsson has produced most of the Stallvärme content. Book him for your own private photo session or get in touch to order some of his previous works.